Love Beaches? Artificial or Natural?

Mankind always enjoys what nature has given it. Nature always amazes the human being with its exotic creations. But sometimes nature also forgets to explore its own creations.Humans have found some natural things which were not explore by anyone before. In this article we have mentioned few beaches which were man made.
Diamante Cabo San Lucas, Mexico – It is the 10acre artificial crystal lagoon. It was designed by a chilean biochemist. It is safe, family friendly environment and also includes white sand beach areas, private cabanas and a saltwater lagoon. You can sail, swim or kayak. It also has Tiger woods designed EI cardonal golf course.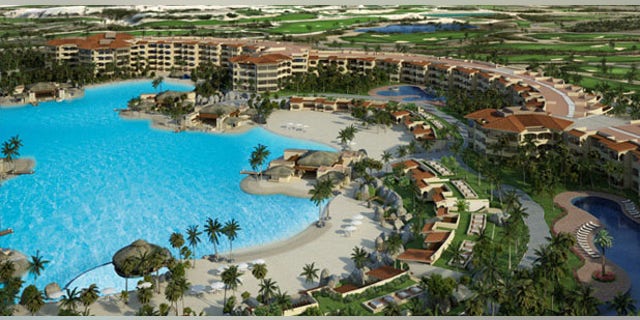 Artificial Beach, Male, Maldives – The city named Male was not having any natural beach, so the people made it on their own. Maldives is known for celeb visitors. The beach has calm waters and soft sand. People gather in the beach for water sports, carnivals and different shows happening daily or monthly.
Larvotto Beach, Monte Carlo, Monaco – This beach is the only public beach in Monaco. In backside of the beach there are restaurants and bars which are open 24 hour. It is covered with luxury resorts. The crowd here comes to take fresh air of Monaco and enjoy in the white sand.
Sentosa island, Singapore – It is 1,235 acre island, which is like a giant resort. There are three beaches that go up to island's southern coast which is made up of sand imported from Indonesia and Malaysia. It has many resorts and great attraction things which will amaze you.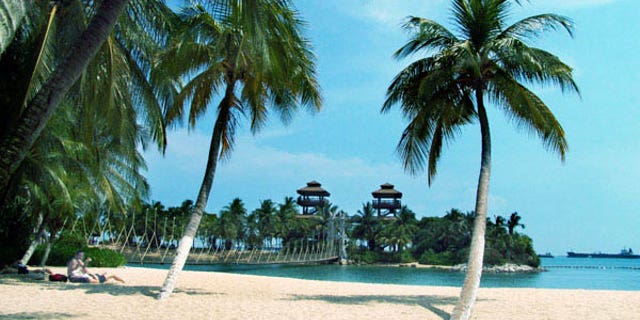 Streets Beach, Brisbane, Queensland, Australia – It was found in South Bank Park lands, which was former site for Brisbane's 1988 World expo. It is covered with huge lagoons which are filled with pure water, sandy beaches and tropical plants. The water is regularly recycled.
sun city, south Africa – It has 70,000 square foot lagoons in the valley of Waves Water park, bordered with a beach with sea sand and palm trees. Sun city is known for luxury casino and resort. People come here for experiencing luxury.
Beaches are the best place to hangout. They calm you down and make your body relax. A lot of beaches offer adventure sports also. We hope this article may have helped you to pack your bags for the next trip to any one of these beaches.
KEEP TRAVELING!